Who we are?

vidEre is a global consulting firm that partners with change makers to tackle their most important challenges. 
Here at vidEre, our mission goes beyond providing technology solutions. We help our clients achieve the highest level of operational excellence so they can focus on what matters - their core business. Through our comprehensive range of services, we ensure our clients stay ahead in the ever-changing technology landscape and maximize their overall success.
vidEre assists clients in developing globalization strategies by ensuring the cross cultural competence of their people and processes world wide and guiding organizations on their Digital Transformation journey using best of breed technology stack.
Our success depends on a spirit of deep 
focus 
o
n
 people
's capabilities
,
 a deep collaboration with our partners to form a consortium approach in delivering technology and our imminent focus clients from various industries
.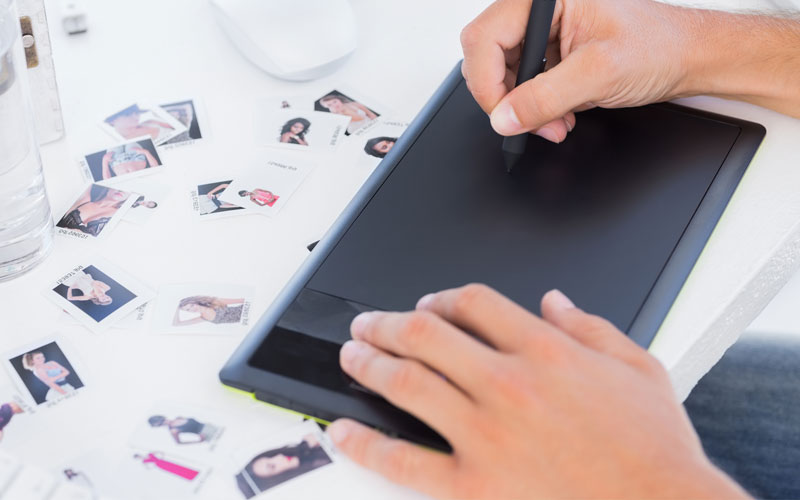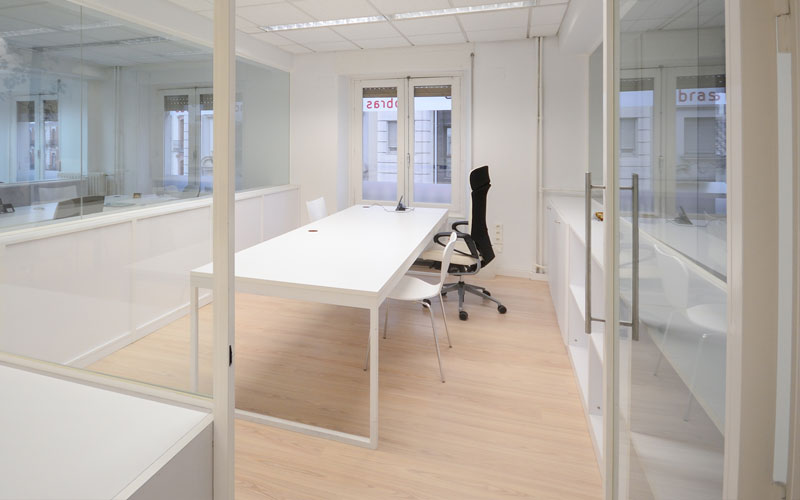 PEOPLE FOCUS
Experienced professionals from the industry with diversified background in Healthcare, Retail, Insurance and Government with strong technology and functional skills. They have been there, done that.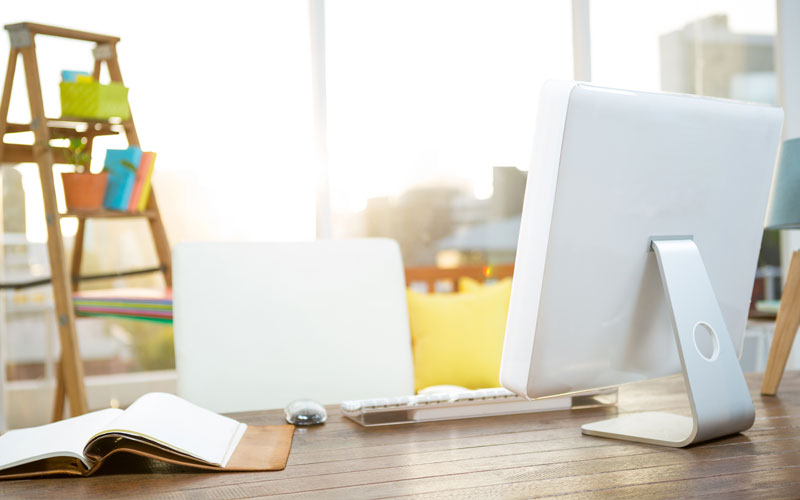 CONSORTIUM APPROACH
Unlike conglomerates tied to in-house products, our consortium approach enables clients to receive best-of-thought vidEre solutions combined with best-of-breed technologies from like-minded hardware and software providers.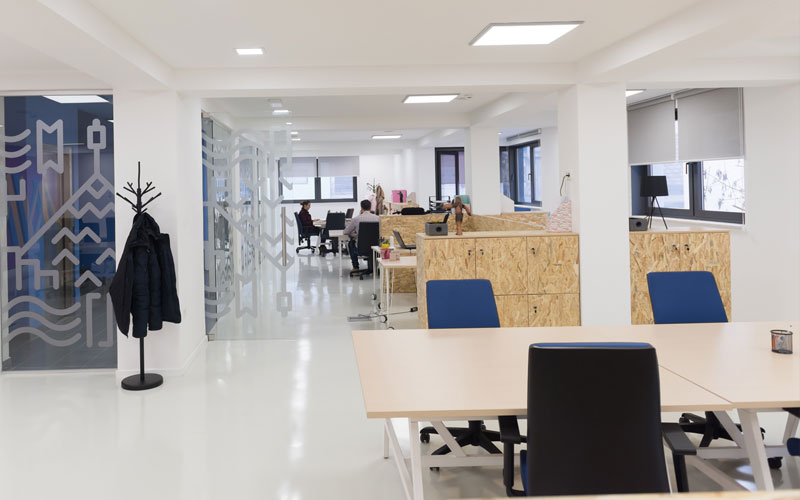 INDUSTRY FOCUS
Digital is not a thing to do or implement but an approach to do things. Our focus on transformation is about creating new business models that can increase revenue or improve efficiency.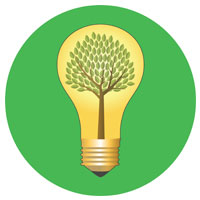 VISION 
To visualize future business problems and resolve now.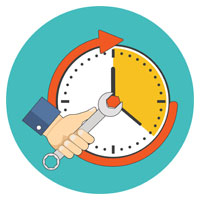 MISSION
Delight our customers by foreseeing business problems and creating transformational solutions using technologies that just make it easy for the customers to operate their businesses.
Passion to win Customer Hearts
Innovate in solving customer issues

Take pride and make customers happy
Act Sensibly and with Sensitivity
Respect the individual
Be thoughtful and responsible
Never compromise on integrity
Deliver on commitments
Be honest and fair in actions
Edgar Furtado
Startup Advisor
Prasad Janaswamy
Operations Advisor
Soumya Kattekola
Talent Advisor
Sree Rama Kunapuli
Talent Advisor
Ravi Sunil Madduri
Talent Advisor
Deepak Suguru
Talent Advisor
Sreenivas Kunapuli
Founder and Digital EA Advisor