Who we are?

vidEre is a global consulting firm that partners with change makers to tackle their most important challenges
Here at vidEre, our mission goes beyond providing technology solutions. We help our clients achieve the highest level of operational excellence so they can focus on what matters - their core business. Through our comprehensive range of services, we ensure our clients stay ahead in the ever-changing technology landscape and maximize their overall success. 

vidEre assists clients in developing globalization strategies by ensuring the cross cultural competence of their people and processes world wide and guiding organizations on their Digital Transformation journey using best of breed technology stack.
Our success depends on a spirit of deep focus on people's capabilities, a deep collaboration with our partners to form a consortium approach in delivering technology and our imminent focus clients from various industries.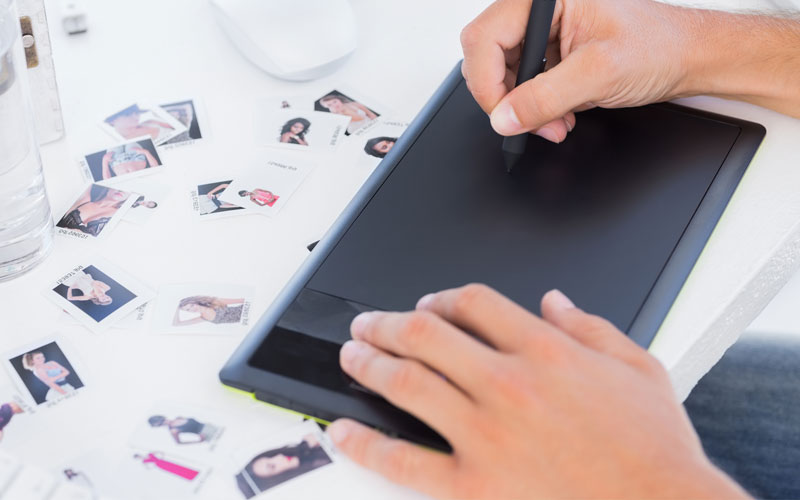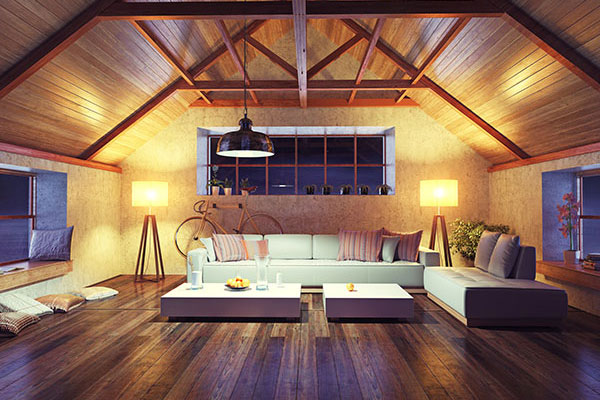 ---
STARTUP ECOSYSTEM DEVELOPMENT
Enabling startups with Entrepreneurship training, Virtual CxO Services for faster Go-To-Market.
---
ENTERPRISE ARCHITECTURE CONSULTING
Provide insights to CxOs, Business and IT Stakeholders for making informed decisions.
---
PORTFOLIO AND PROGRAM MANAGEMENT
Turning strategy into sustainable value by delivering solutions with industry insights.
---
STAFFING AND TECHNOLOGY DELIVERY
Supporting organizations in ramping up their teams and delivering high quality code.
vidEre
Maximize your potential with Us.

Contact Us
Contact us with your challenge and know how we can support you, in your success.
---

 Email :
info@videresoft.com
---
  Phone : (214) 660-5496